Nigeria has been suffering from a low supply of petroleum fuel for the past several months. The fuel scarcity began early this year when over 100 million liters of fuel containing high quantities of methanol were said to enter into circulation.
The adulterated petrol case has created numerous drastic consequences and effects for the economy and Nigerians. One unavoidable development is the long queues at fuel stations in major cities across the country. There is no sign of the scarcity ending yet. However, the appropriate government parastatals saddled with the responsibility, and even the president have been moving to remedy the issue.
While they come up with a solution like they have been doing in the past months, Nigerians have suffered the consequences. These adverse effects have been growing by the day and will keep growing if measures and solutions are not created and implemented. These drastic effects are enumerated in the list below.
1. Increase in transportation fare
This was the very first thing that was affected by fuel scarcity. As the fuel supply grids were flowing thin, it became more challenging to get around both as passengers and motorists. The Nigerian National Petroleum Corporation (NNPC) is still the only reliable filling station selling fuel between N165 – N170, whereas other private stations and black market dealers have doubled the price.
Taking a bus, keke and even traveling long distance between states have become too expensive. Remember during the era of COVID-19, how motorists increased the fare just because only fewer people were allowed to travel due to protocol? Well, it's worse now because motorists and drivers do not care about those protocols anymore. They now carry more passengers and still increase the fare without mercy.
2. Epileptic power supply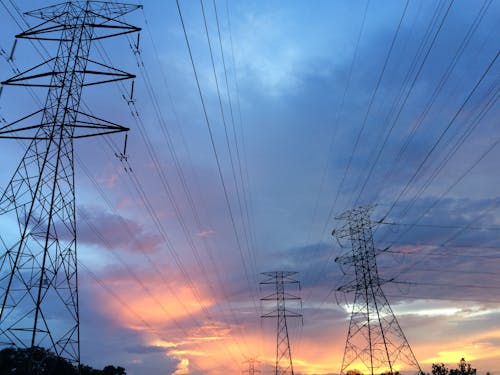 There has been a drastic wave of short electricity supply across the country lately. It turns out that the scarcity of fuel has also led to a scarcity of electric power supply in major cities.
The Minister of Power, Abubakar D. Aliyu, reported that the low electricity supply on the national grid was due to the reduction in hydro capacity during the dry season. This reduction in power supply has also resulted in crippling many businesses. It has affected industries and workplaces that need power for production. Power generators are now dangerously expensive to run. Petrol now costs about N500 per liter, products and services have increased drastically.
3. Impending shutdown of the aviation industry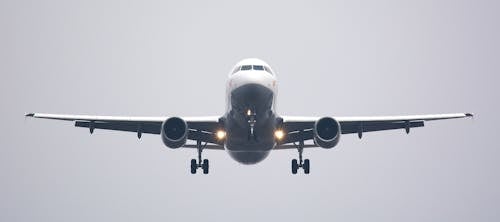 Vanguard reported that local airlines in Nigeria plan to shut down operations by March 17 over lack of aviation fuel.
The scarcity has gone on for so long that the aviation sector cannot hold on any longer. Presently, airlines are buying their fuel at N670 instead of the regular price of 190. As the fuel price is tripling, so is the price of plane tickets. Aviators have reported that they may have to increase the cost of economy tickets to N120, 000 to cover their loss.
They can't afford the fuel anymore, so there better be a timely solution to the scarcity quickly before losing our fastest means of transportation.
4. Increase in price of food and services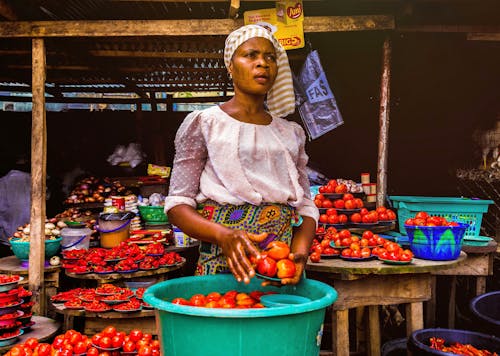 Since fuel prices have skyrocketed, the price of most major food products and services have also soared. The increase in transportation costs and the low power supply have affected businesses drastically.
No businessman or woman will continue to run their business at the risk of not making their usual profit. Goods and services are constantly increasing daily across markets and businesses.
5. Cars and engine failure caused by adulterated fuel
Petroleum fuel has numerous uses across the country. It is a premium motor spirit (PMS) for cars and sustenance for fuel engines, but it can turn to premium motor ghosts and death to machines when it becomes adulterated.
Car engines and other engines which depend on fuel to perform their functions can become faulty and knock engines if not quickly detected. Numerous car powers have been reporting engine failure across the country/ The best thing to do in this period is to make sure your fuel supply is good premium spirit and not ghost.
6. Nigeria is not alone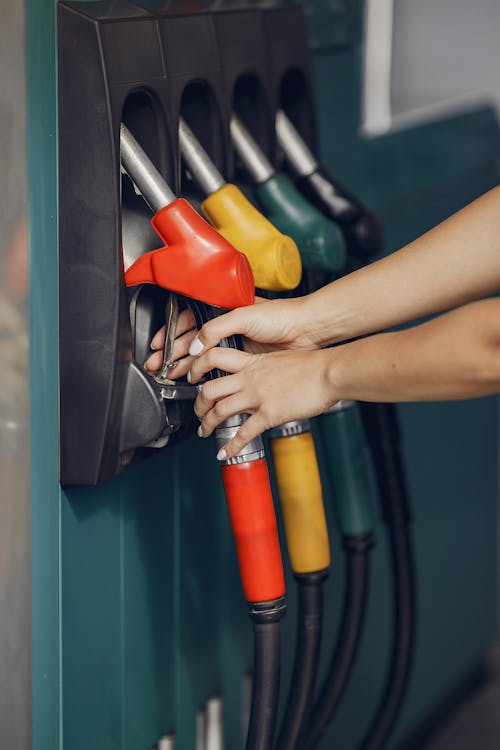 Fuel prices and instability are not only occurring in Nigeria. Global supplies of petrol and diesel are dwindling, leading to a worldwide energy shortage which has already sent the prices of gas, coal, and crude oil soaring. Some nations are seeing diesel shortages, which would adversely lead to drastic increases in retail prices, transportation costs, etc.
The subsequent international sanctions on Russia during the ongoing Russo-Ukrainian War have surged oil prices worldwide. At the beginning of March 2022, the price of Brent Crude passed $113 a barrel, the highest level since June 2014. Countries across Europe and America are suffering a hike in fuel prices due to low supply.
Final thoughts
Though the filling stations are still piled with long queues of cars, there are still numerous cars on the streets. You can always trust Nigerians to suffer through every calamity they face. With the prices of goods and services increasing by the day, Nigerians always find the will to continue moving forward. It's truly commendable.
Fuel is scarce, and its price is high, yet fuel generators are still getting turned on each night. Nigerians are truly unique!
There are also ongoing discussions about fuel subsidy removal which will likely lead to a price increase for petroleum products. It remained to be seen if will finally be removed.
What's your reaction to the story?