So you are finally relocating to another country, congratulations. Relocating abroad requires careful preparation whether you plan on traveling long-term or short-term. Whether you are moving to a new country for study, work, or reuniting with a family member, it requires planning.
Planning your move to a place far away from where you call home requires adequate preparation. It is not the same as moving to another state or province. You are most likely settling in another continent, another culture, another entirely different place from what you are used to. It would be best if you make an informed decision before you travel. If you are the first traveler in your family or among your friends and don't know all you need to do, the information on this detailed list will guide you.
1. Research about your destination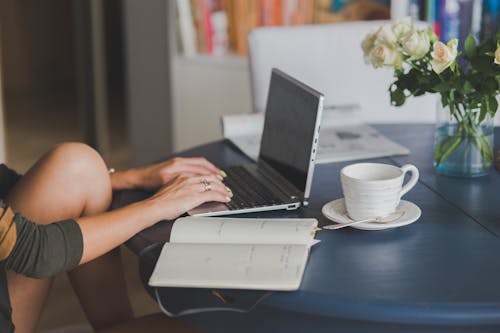 This should be at the top of the list of your moving plans. You need to know all the details about the place you are traveling to equip you better in communication, movement, and safety. You need to know their weather, economy, employability, and laws, especially on taxes, if you are likely to work there. Laws vary from country to country, so you must be aware of them, so you don't step out of line.
You can look up travel guides to learn about the social life and even public attractions in your destination. Even if it's a short visit, it doesn't mean you can't have some fun.
2. Buy summer or winter clothes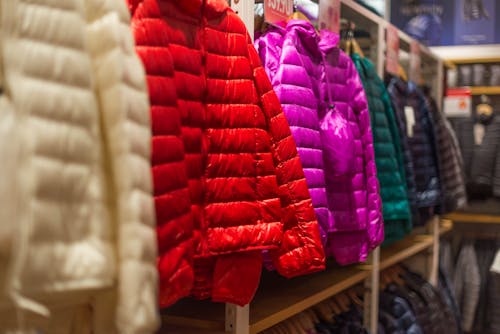 After doing your research, you must have found out the type of seasons they have and the ones you will meet upon arrival. If you are going to the US or Europe during winter, you need head warmers, winter jackets, boots, etc., but your dresses and T-shirt will do for summer.
This is important because you will have to dress the part when you board your plane. If you are ill-prepared and underdressed or overdressed, you may have to suffer and endure for a while until you settle in.
3. Your documents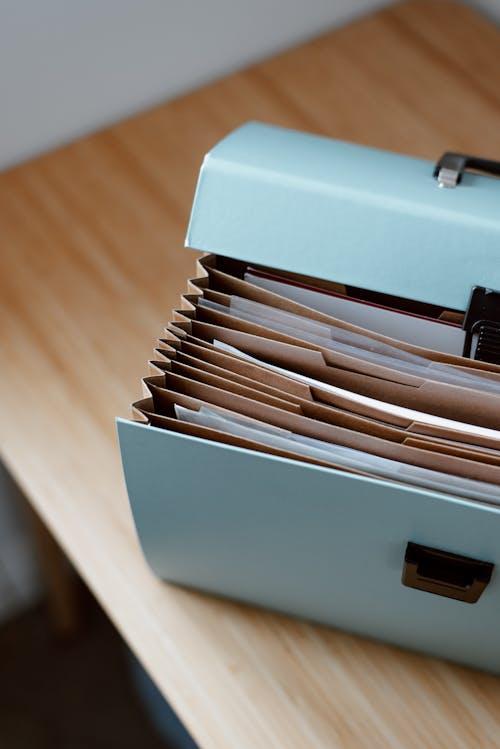 It is obvious to take your vital documents and papers with you when traveling. Unlike in your home country, where you can easily courier your documents via interstate waybill, it will be difficult and expensive to do so internationally. Remember to take all your necessary documents with you, such as:
birth certificate
change of name documents if applicable
marriage certificate
medical records
bank drafts
medical insurance documents, etc.
When traveling to a place you are not sure is safe (because you did research), make photocopies of your documents and share them with family and friends. Let people know you are traveling and let them monitor your movements. Human trafficking is still a norm across the world.
4. Sort out housing during stay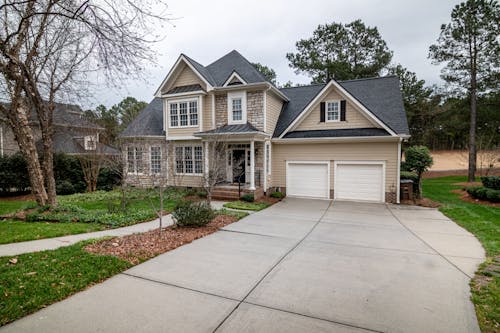 It may be tedious to arrange your accommodations from afar, but you need to attempt it. If you have a relative or friend already in your destination, that will be best; you can hang out there before moving to your own space. If you are going on a short business or work trip, your accommodations will probably be sorted by your work or business partners.
However, if you are traveling to a place where you have no relatives or business partners, you may have to arrange your stay in a hotel, motel, or Airbnb. Whether you are interested in temporal or permanent accommodation, there are consultants and realtors online who can help you find what you can afford.
5. Sort out your properties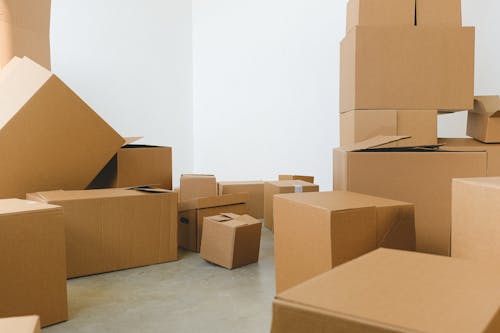 Moving your household goods to another country will require extra time, permits, and of course, money. As the single or married you, there may be items you do not wish to part with. Prioritize taking such things that you have an emotional connection with against others that you do not feel attached to. If your moving is not sponsored work or others, it's best to sell off your properties.
Since you will be moving to a new location, it will be better to upgrade your items. The most thing you should prioritize taking are clothes and special items. After selling your properties, you will have enough funds to take care of and live better at your destination.
6. Exchanging Currencies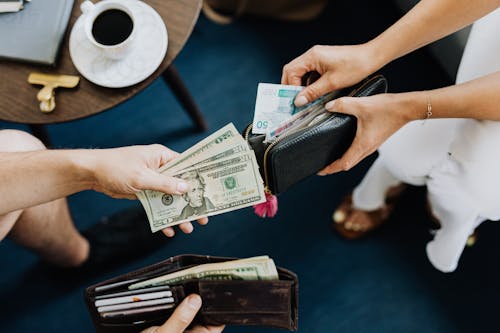 You need to exchange your home country's currency for your destination even if you need to stay there for a couple of days. When exchanging currencies, you will sometimes have to use the black markets; though they are expensive, there is another way to exchange money for cheaper.
The banks can exchange money for you using the official currency rates if you can provide a two-way traveling plane ticket. With this ticket, you can prove that you will be returning back to your country soon. Since most foreign currencies are rare, banks can't exchange money for just anyone. If you prove with a ticket, you will be taken into consideration. This will be perfect for those going on a short trip instead of getting ripped off by the black market.
7. Arrange for Covid-19 Tests/Vaccination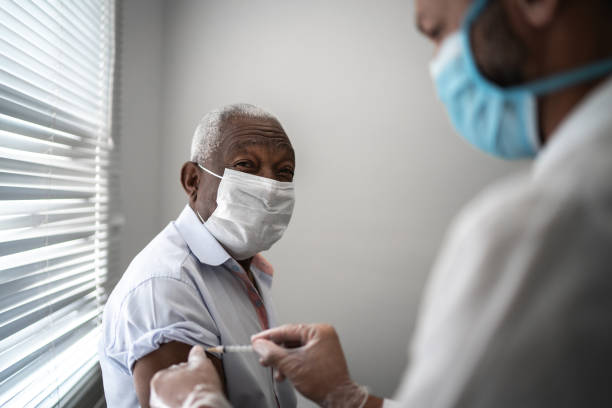 International travelers must either be tested and present negative COVID-19 results or be vaccinated according to new travel protocols since the pandemic started in 2020. Currently, the airport health checks expect COVID tests to be within 24hours before the traveling date. You need to make preparations for your tests a day before your flight date to be eligible to travel.
Also, there are nations where you may be faced with many potential health risks and diseases. It is wise to get vaccinated against such diseases known to befall people at your destination.
8. Access To Your Money
You will need to secure access to your money in your bank accounts before traveling. As a bank customer, you should know your relationship/account manager in charge of your account. Always keep tabs on who is your account manager and where your alerts are received. If you plan to work abroad and send money home, you need to safeguard it so scammers will not be able to steal it.
While abroad, you will also be required to open a new account. You can also transfer your funds from your home country to wherever you are to better access it. Set up your online banking, secure passes, and restrictions so thieves cannot steal from you.
9. Language courses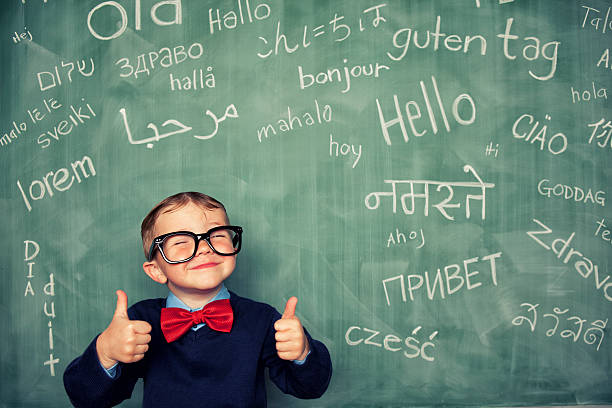 If you are not traveling to the US or the UK or an English-speaking country, it is possible that you are going to a country where they speak another language separate from yours. Communication is crucial for you as an expatriate when asking for directions and information. Having known this, it is wise to learn a little about the foreign language for basic conversation.
Also, it will be to your advantage to keep a language translator app handy with audio pronunciations in case you can't speak. If you are a student, it is recommended that you receive basic local language training before departure or while studying. It will help you adjust into your new environment.
10. Cell Phone Service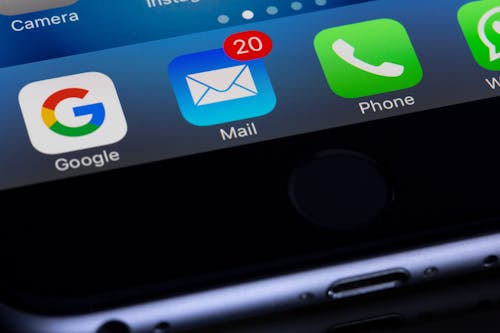 If you are traveling to another continent, it is sometimes impossible to have your current cell phone provider services there. However, it is also possible to roam your phone if your service provider has partners in your destination. Ultimatly, you will need to have another cell phone service provider. It is best to research the affordable best with a good network at your new location.
Electrical appliances have different construction or plugs from region to region. Cellphone chargers and even laptop charger plugs vary; getting an international travel plug adapter will keep your devices and appliances safe.
What's your reaction to the story?