Millions of Nigerians actively use social media websites daily – up to 15.8% of the West African country's populace actually.
According to Digital Report 2021 on Nigeria, 33 million people out of 208.8 million were active on social media.
Yet, the total number of internet users in Nigeria stands at 104.4 million.
Nonetheless, Nigerians are quick to embrace innovations since web use is always on a significant upward trajectory in Nigeria.
This has led the web to become part of regular day-to-day existence in Nigeria and even around the world.
Young Nigerians fuel this wide internet adoption as they are the largest consumers of the internet and technology services in the country.
Furthermore, social media platforms have proven beneficial for businesses through digital marketing, leading to increased usage in Nigeria due to the opportunities in it.
It is profitable to content creators, influencers, online businesses, motivational speakers and coaches among others.
The top media sites used in Nigeria are below:
1. WhatsApp
WhatsApp is exactly what every messaging app should aim to be. It's currently on your phone don't lie. And even if you claim not to use other social media apps, it's highly likely you have this one.
About 94% of social media users in Nigeria are registered active users on this instant messaging application.
It has a good user interface, it easily connects to International contacts, has a massive user base, and lets you send texts, voice messages, pictures, and videos.
2. TikTok
Fresh from dethroning Google as the world's most visited website, TikTok is the reigning superstar of social media platforms, ask young people.
Since its merger with Musical.ly in 2018, TikTok's popularity keeps growing and this has led to it becoming the number one social media app for viral music and video content.
We saw this with Nigeria's talented music star, Ckay's Love Nwantiti which totally went viral and hit 15 billion views on the app in November 2021.
More Nigerians are hopping on the TikTok train, with its watermark all over the internet and it does not appear to be going away any time soon.
3. Facebook
It's one of the oldest platforms which makes some people refer to it as 'social media'.
Facebook is that one site where you're likely to find old friends, colleagues, and relatives.
Users of this online community in Nigeria account for 76% of registered active users.
The age demographics of Facebook show that the most active users are between the ages of 15 to 45 years.
Facebook is mainly centred around sharing posts, photos, links, and quick thoughts of a personal nature.
Also, individuals can show their support for brands or organizations by becoming fans of their pages.
4. Instagram
Everyone knows what the gram is all about. It's one of the most common image-sharing sites in existence.
As a result, folks – mostly into fashion, photography and food – leverage Instagram to find customers and bring visibility to their businesses.
5. Telegram
Telegram is another instant messaging app that is highly used in Nigeria, majorly for the exchange of large files.
About 43% of social media users in Nigeria are registered on Telegram which was created with a view to challenging the primacy of WhatsApp.
It differs from the latter in allowing users to access accounts from multiple devices.
In addition, Telegram users are able to have 'secret chats' – messages get stored on devices in this mode rather than in the cloud.
And messages can be set to self-destruct whenever the user wishes.
6. Twitter
The bird app just happens to be one of the most fun and interesting for Nigerians.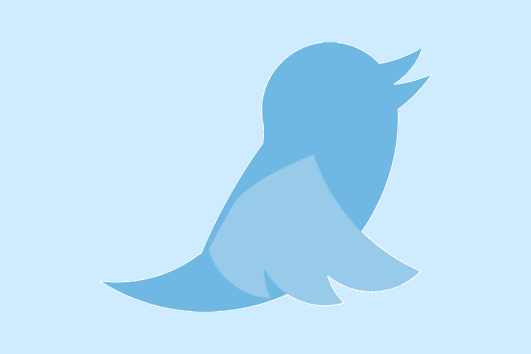 This platform directly connects you to your favourite celebrities and influencers, trade thoughts and share links.
Twitter users in Nigeria amount to 61% of social media users and research has shown that most users in Nigeria are between the ages of 30 and above.
However, Twitter usage by Nigerians witnessed a decline after the ban by the Federal Government in 2021 which lasted 222 days.
7. YouTube
YouTube is one of the most popular video sharing services in the world. Its catalogue is filled with billions of videos and is also known as "the world's second-largest search engine" in some circles.
The site has a lot of videos from first-person product reviews to promotional clips and "how-to" instructions on virtually any topic or discipline.
In other words, everyone uses it. And if you want to search for any video, the first place to go is YouTube because you know it's there.
8. Facebook Messenger
Messenger has over 700 million users worldwide, and it's become much more than a way to send text messages to friends.
Through it, you can now send money (limited), make video and phone calls over the internet, as well as send stickers and animated GIFs with friends.
9. Snapchat
Snapchat managed to become a top social media company very quickly with its array of filters that everyone loves.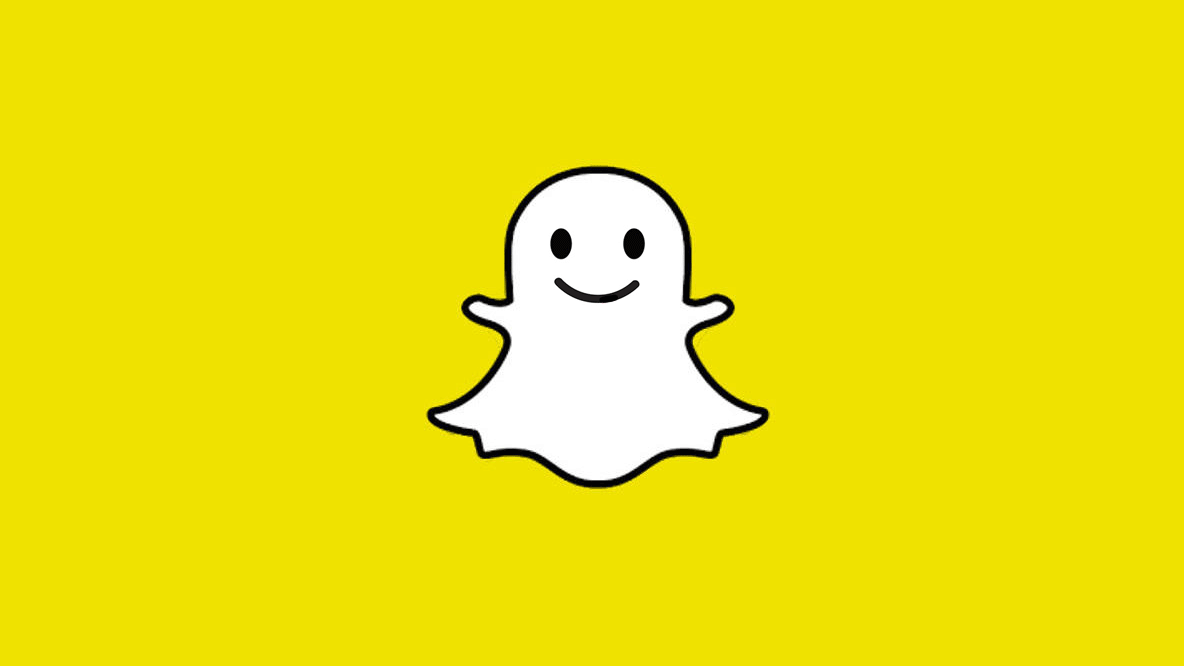 The Snapchat folks account for 21% of social media users in Nigeria. A user can share one-time content with friends or post stories to their followers.
Released in 2011, the app quickly became popular, especially with young consumers.
10. LinkedIn
LinkedIn is one of the largest professional networks in the world. It can lead to a lot of engagement and provide you with a platform where you can share updates about your company, vacancies, upcoming events and more.
It is actually geared towards local and international business growth.
The online professional networking community has the lowest use among social media platforms in Nigeria. About 13% of social media users are on this site.
What's your reaction to the story?