'9: Esan' captures Brymo's undoubted genius in another body of work that will now join his already immaculate discography.
Esan translates from Yoruba to 'Revenge.' But the same word, with different signs on its vowels, translates to 'Nine'. Brymo dedicated the album to his nine-year-old marriage and his wife.
The album is a collection of alternative Yoruba songs that could fit right into retro movies and the old folklores that grandparents told little children under the trees in the Old Oyo kingdom.
Each song tells a story with references to societal happenings and lessons to make a listener think. The titles of the songs and the arrangement of the tracklist is another work of art.
Track 1, Akoko means "First." He starts the album in the best way possible. The stuff Davido did with "Fem", what WizKid did with "Reckless", and what Burna Boy did with "23". He reminds everyone who he is. He brags about his greatness, his genius, his position.
The second track, Meji Meji, translates to "Two-Two" and sounds like a love song. He harps on the Yoruba saying; "meji meji, ni a da aye." Perhaps Brymo is trying to say that he has found something good in this life that has an equal share of good and evil.
Okunrin Meta sings about his everyday struggle as a man in society, his intention to overcome challenges that would bury him, and his hustle for money.
Brymo also hints at the End Sars protests that were one of the highlights of Nigerian news last year.
In Temi ni Temi, he hails his lover for being with him while he goes through life. "No matter what I go through, no matter how it is, no matter what they say, it is worth it with you. I know you are not going anywhere."
Aleluya Meje is my immediate favourite. He talks about the political situation of the country, making references to the inadequacies of the politicians, the oppression of the masses, and people that incite violence.
"Ola omidan lo mu aye le, won fe jeka won fe ro so. Oko lo mu aye okunrin"
He ends the album with Aare, another song that discusses the political situation in present-day Nigeria. It includes tongue-in-cheek references to the End Sars protest, along with the actions and reactions of the President (Aare) of the country.
Final Verdict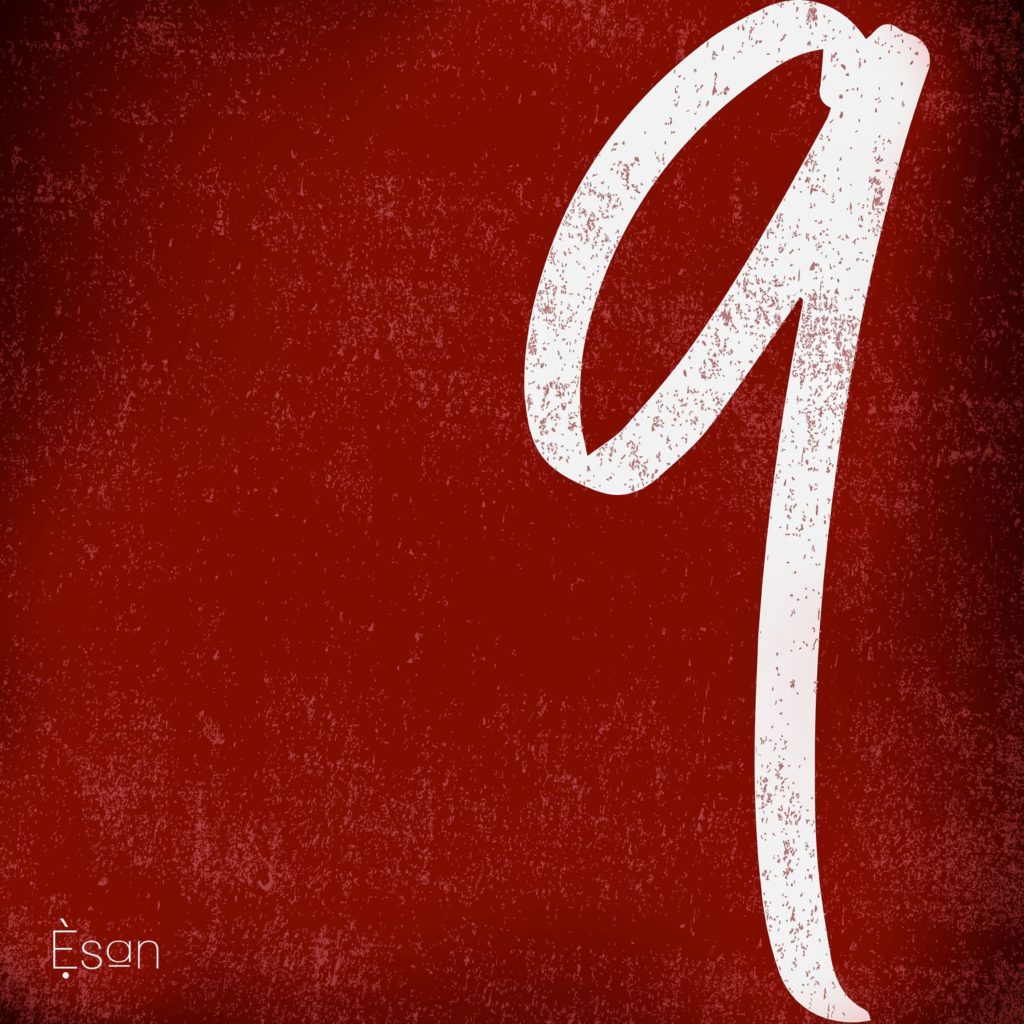 Brymo is gunning for the GOAT award here. '9: Esan' is an upgrade to his last album, and that is no easy feat. While the theme and messages may fly over the head of non-Yoruba speakers, the execution, production, and sequencing make for an enjoyable body of work.
Score: 8.5/10
What's your reaction to the story?