Mental health  is a common issue, it somehow remains one easily ignored simply because it does not come with physical pain or discomfort.
Yet, fact remains that any factors negatively affecting our emotional, psychological, and social wellbeing must be seen as one directly impacting our mental health.
These problems affect how we think, feel, and act. The state of our mental health also helps determine everything about us from how we go about our daily simple activities to the life decisions we make.
Related Content: Random Yarns – System in a Chaos
When people experience mental health problems, their mood, behaviour and life could be affected. This is why it is important to pay serious attention to your mental health at all times.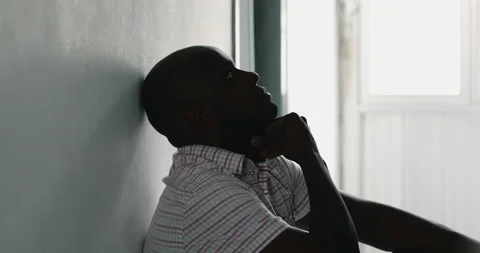 In Africa for instance, people shy from talking about their mental health issues because it is likened to being a mad person. While people fail to seek help, the damages of the neglected mental health problems to our society continue to escalate.
According to the World Health Organization, Nigeria, with a population of over 200 million, is one of the epicentres of suicide in the world with a suicide estimate of 17.3 per 100 000, which is higher than the global (10.5 per 100 000) and Africa (12.0 per 100 000) estimates.
Over the course of the next few weeks, we would share stories about the mental health journeys of young Nigerians living in Lagos. Our aim is to let you know that we are all in this together.