"Why would you want to annoy your woman?" If this crossed your mind, then you need more relationship advice from me. So, subscribe and keep an eye out for more tips on being a great boyfriend in the Gen Z era.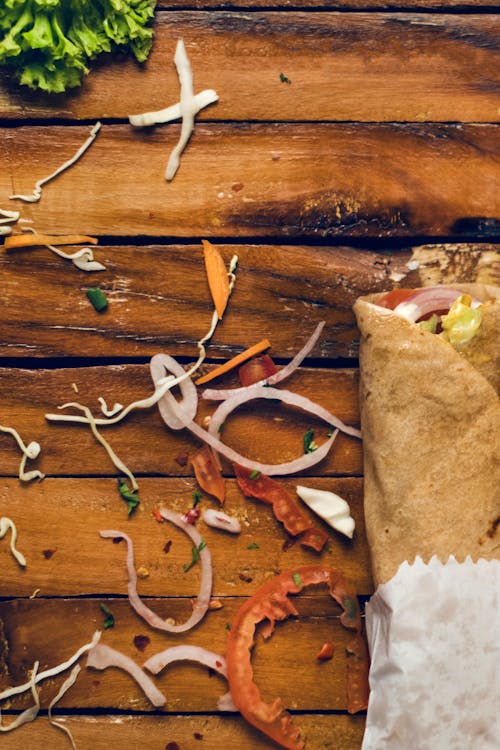 Keep the kitchen messy
If you want to annoy your woman that is a warrior in the kitchen, just leave a dirty plate in the sink. Even better, spill something colourful, like Zobo, on the kitchen floor. If she believes the state of her kitchen is a testament to her homemaking skills, make her work hard to protect the reputation of "The Special Homemaker."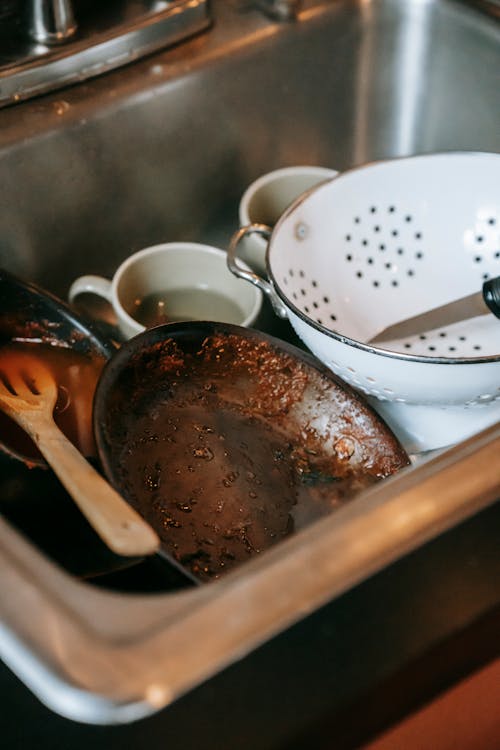 Leave that half-glass of beer on the kitchen sink so the flies can have their share or tell her the meal she prepared was nice before leaving half of it on the plate.
Keep the gist on a low 
When your woman says, 'You won't believe what happened today,' casually respond with "I probably would, what cannot happen these Buhari Times?" She would have anticipated that undivided attention to the gist. You should ALWAYS do that, as long as you have it included in your relationship contract. Oh, you don't have a relationship contract? Are you a learner?
While she understands that you love her, let her know that you did not sign up to be the only subscriber for her daily podcast. The only acceptable answers to "How was your day?" are "fine" and "Not so good, but tomorrow would be better."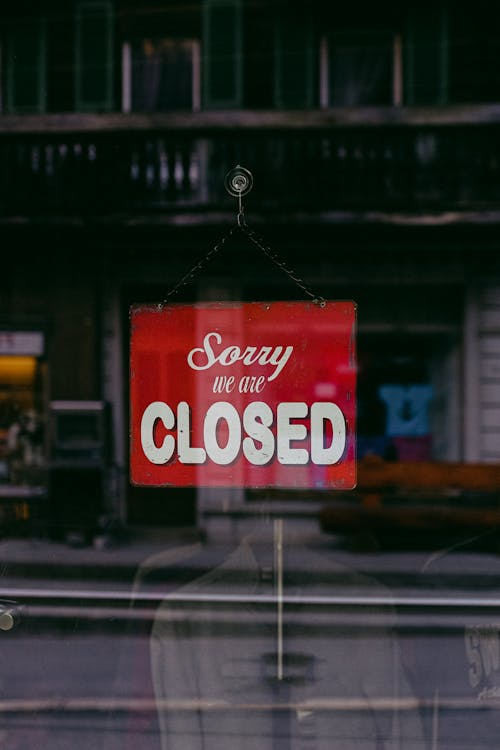 Keep the store closed when she is shopping for compliments
A little birdie told us that everybody, women inclusive, treasures compliments. Your woman would get enough praise about her looks from her girlfriends, siblings, colleagues, strangers, vendors in the market, etcetera.
If all these people are on top of their game, firing compliments, here and there, why should you join the bandwagon to make her head swell? Pride comes before a fall, and she has already fallen for you. Right?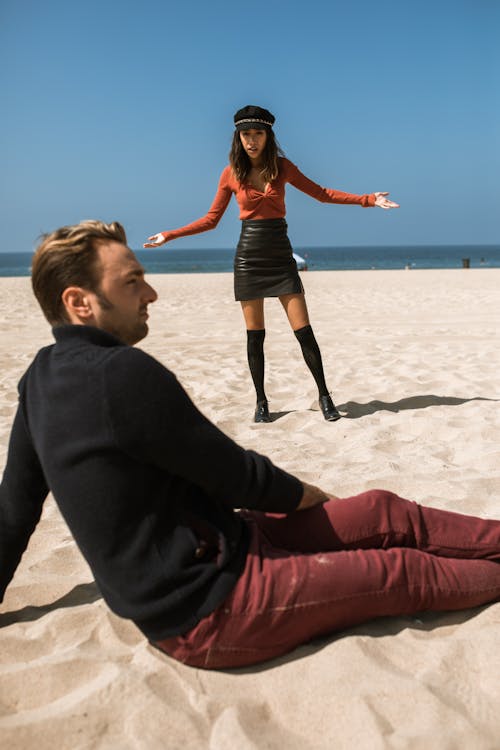 However, women have tactics they use to shop for compliments. You are welcome for the defensive mechanisms to block and counter-attack those ploys.
The tactics employed to shop for compliments include "I feel fat," so you can suggest sugar-free meals she can eat for the next month. "That girl is really pretty, I wish I looked like that," and the apt response is, "No, you can't babe."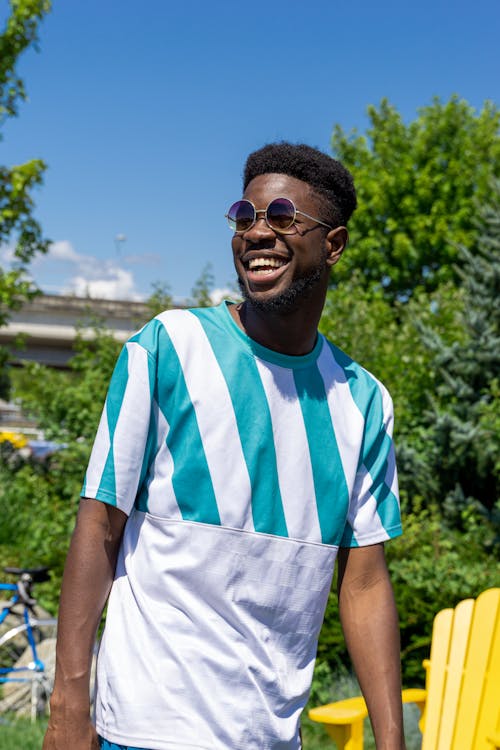 Keep the laughter in your belly unless she is a comedian
If she is funny, you can join the rest of the audience at her stand-up comedy show if you are not too busy. Those conversations where you are expected to laugh appropriately, just don't. Save your laughter for another day, another time, and maybe even another relationship where the partner can rival Tiffany Haddish at a comedy club.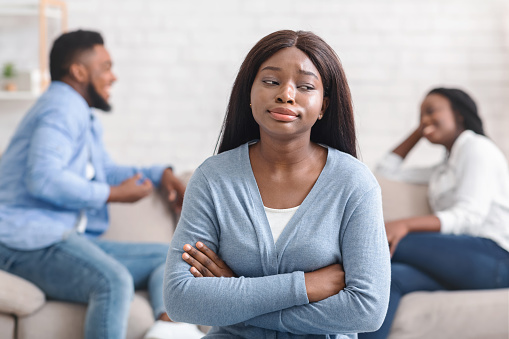 Now, do not stop there. Laugh with everyone else. Laugh with the shop attendant at the counter, laugh with the waiter at the restaurant, and constantly laugh when your phone keeps notifying you that you have a new message.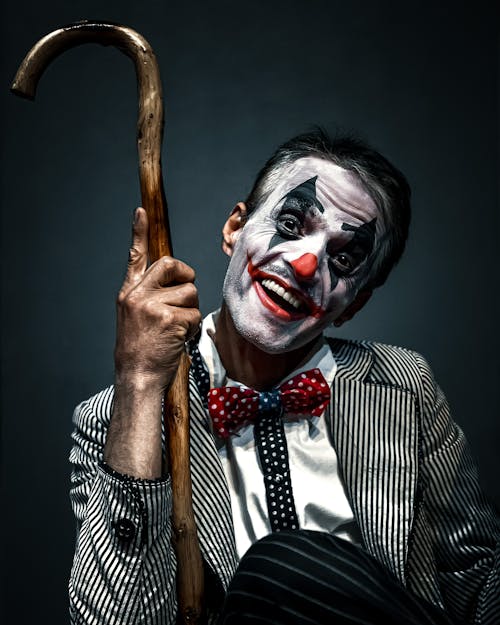 Look rough, unkempt, but ruggedly handsome on date nights
I mean, who cares about what you wear outside as long as you are not naked? On those special date nights when she is dressed to kill, dress like you want to kill the fashion police. Wear whatever you want, how you want to, and slay it. Inner beauty is the goal because appearances can be deceitful. Go and watch Beauty and the Beast if you think I am lying.
You can also annoy your woman by sighing during sex or telling her that Comma by Burna Boy is better than Essence by Wizkid and Tems (and Justin Bieber).
Final Advice
When you employ any of these means stated above, there is a high chance that your woman would have been appropriately annoyed. Also, you would not have expended your energy. This is important because you would need that energy to deal with whatever comes next. 
Anything wey your eye see, you must take am like that o. A word is enough for the wise.
Disclaimer:
No women were annoyed during the research for this publication.
What's your reaction to the story?